Who we are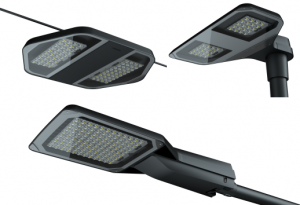 We are eLux Technologies N.V.
We are one of the main lighting specialists in Curaçao in the Caribbean. We are based in Curaçao, in our new offices at the Industrial Park Heintje Kool. We were established in 2010. eLux Technologies NV has grown steadily since. We are a company that has used our lighting expertise to establish ourselves on the forefoot of lighting products and services on Curaçao and the Caribbean. One of the main reasons for our success is the highly trained and dedicated staff that has been employed by us for many years now. Their expertise and loyalty is none short of phenomenal.
Save
Save
Lighting Design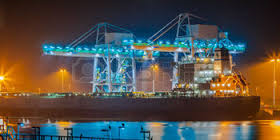 Let eLux Technologies NV  when it comes to designing treat lighting, architectural lighting and sign projects. The experience and knowledge of our team will support you in overcoming the general issues often faced when planning out your next venture.
Working with eLux Technologies NV on your next lighting project gives the peace of mind that comes with a reliable and efficient partner. At eLux Technologies NV, customer care and proficiency are both high up on our agenda. We have a long-standing and proven track record in delivering a quality, reliable lighting design installation and maintenance service, but it doesn't stop there.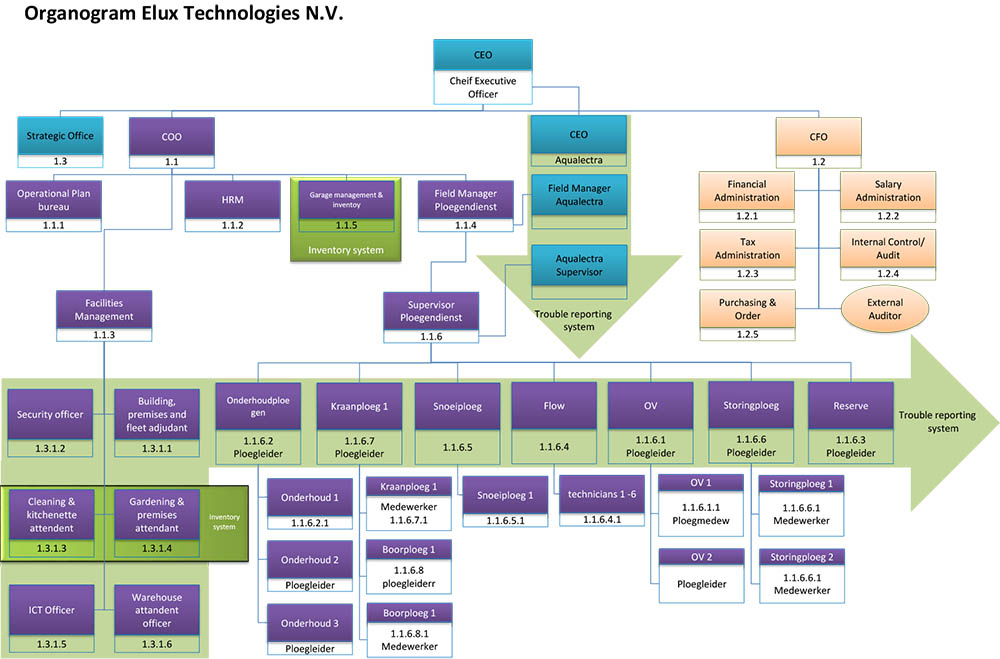 OUR MISSION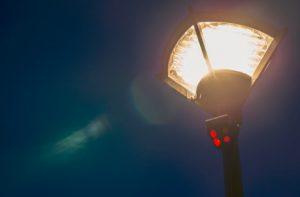 To promote a seamless and positive experience with excellence and innovation.
We Are Creative
Honest And Dependable
Quality Commitment
We Are Always Improving
Save
OUR VISION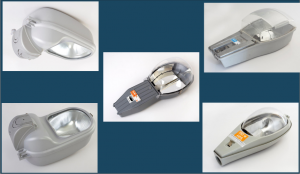 Dedication to the success of our clients, our people, and the eLux Technologies NV heritage for our main core values:
Building ambiance lighting
Landscaping ambiance lighting
Interior ambiance lighting
Bridges & square ambiance lighting
Save
Save
EXPANDING GOAL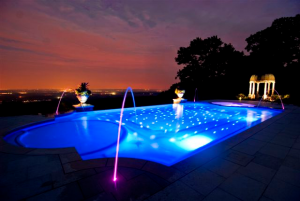 To promote a seamless and positive experience with excellence and innovation.
Architecture Light Design
Light programming
Quality Support
Maintenance & Updates
CERTIFICATIONS

Safety
Safety is the most important of our core values. It is our first priority during every work day.

Community
Involvement in and support of the community are at the heart of our company.

Sustanability
eLux Technologies NV's commitment to green LED lighting and sustainability is long-standing.
HISTORY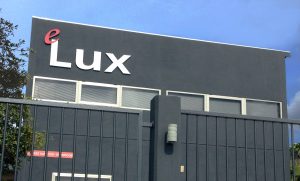 2010 . eLUX TECHNOLOGIES NV LIGHTS WAS FOUNDED
eLux Technologies NV  was founded based on the core values of teamwork, integrity and commitment. Today, The company's reach is in the Caribbean, and our people uphold its founder's vision to provide valuable services to clients.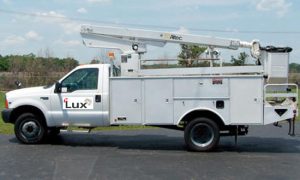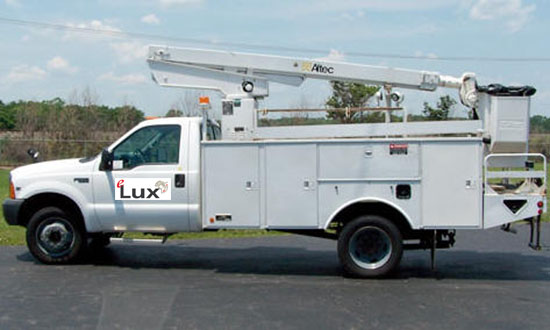 2012 . eLUX TECHNOLOGIES NV IS GROWING
eLux Technologies NV insistence on quality of service, hard work, and responsiveness to client needs remains the company credo and has led to its success in a competitive industry.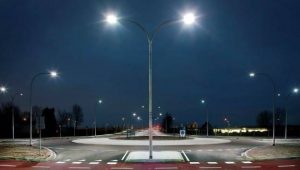 2015 – . BECOMES THE LEADING LIGHTING COMPANY
eLux Technologies NV  will become the leading industry exponent of architectural lighting design and construction experience in Curaçao and the Caribbean.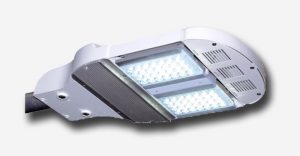 Now . PIONEERING THE USE OF DESIGNER LED LIGHTING
eLux Technologies NV  first made its mark on the industry by pioneering the use of Architectural LED Lighting Design for general buildings, which allowed our company to deliver safer, stronger, and more efficient lighting systems to our clients.